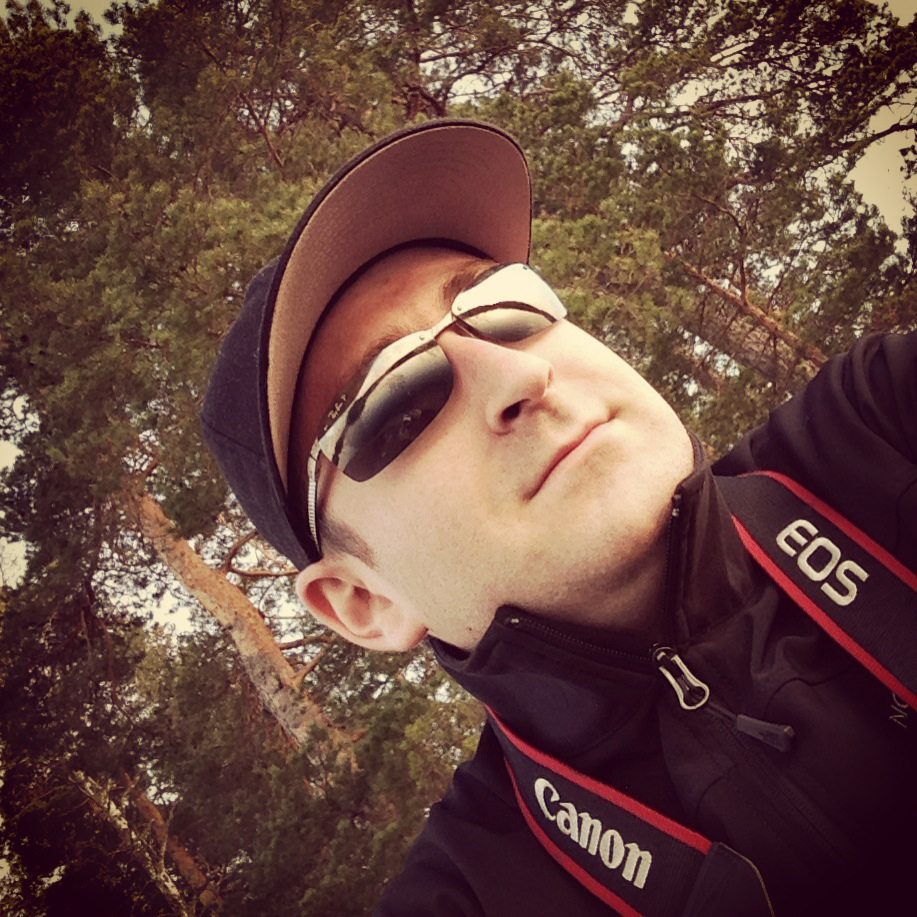 Welcome to my fine print website.
I am Mark, a 35 year old guy from Germany.
I have been living in Germany for my hole life now, excluding a few breaks away to live and to visit various locations. Traveling around the world is a passion. Most of my favorite countries are the USA, Canada and Sweden.
A self-taught photographer that has always taken an interest in photography, I am always looking to improve and to sharpen my skills as a photographer and hopefully this is reflected within the images that I produce over time. I also never stop studying photography, lighting and Photoshop and I have been shooting 7 years now.
I started photographing abandoned buildings in 2010. Something just pulled me in, the appeal of the lost, the decay and the things us humans build and then leave behind was something I wanted to capture and record. "There can not be beauty without decay"…
Away from the camera, I enjoy the fresh air, spending time with friends over good food, feeling the warmth of the summer sun and the sense of adventure that travelling brings.
Thanks, Mark.

There are no limits to what an image can do.